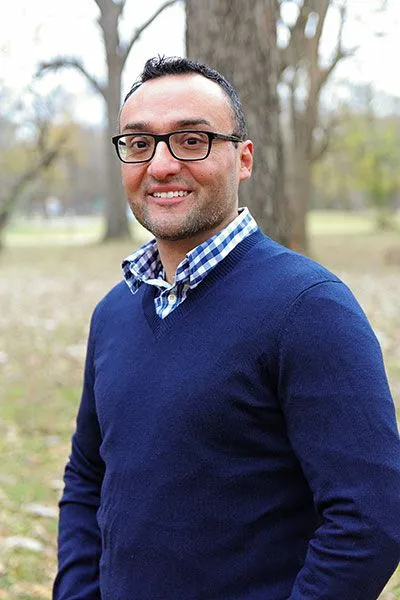 God, Family and Chiropractic. These are the priorities in my life. I chose a career in chiropractic because I wanted to make the world a better place by drastically improving the health of others through natural means. I believe that chiropractic should be the first choice when people are seeking treatment alternatives to medication, injections, and surgery. I also believe that chiropractic is for families, and that all families should have access to exceptional health care, especially chiropractic.
Just a little about myself
I love this country! When I was 7-years-old, my family moved to the United States from Guatemala, where heavy civil war ravaged the country to the point that our lives were in immediate danger. Due to this political strife, the U.S. took us in, and kindly opened its doors of opportunity to us. I will never forget this as long as I live. Because of this, I have worked diligently to be a dutiful citizen and give back to this country in any way that I can. One of the ways in which I do this is by providing the best care that I possibly can give to each and every one of my patients, on each and every visit.
I graduated valedictorian of my class from Western States Chiropractic College in Portland, Oregon in 2001, after 4 years of dedicated learning. I then spent 3 ½ years working for a large practice in central Fort Worth, under the guidance of two senior chiropractors. Subsequently, I opened this practice here in Lake Worth, where I have been greatly enjoying the opportunity to work for myself. I just love chiropractic, and I love to see the wonderful benefits it provides every day!
Prior to the 4 years of chiropractic school, I spent four years earning my bachelors degree at Brigham Young University, where I graduated Magna Cum Laude with a Human Anatomy degree.

Since beginning practicing chiropractic, I have kept up to date on many continuing educational classes, ensuring that my patients receive the most comprehensive and advanced chiropractic care.